Updated 13 August 2013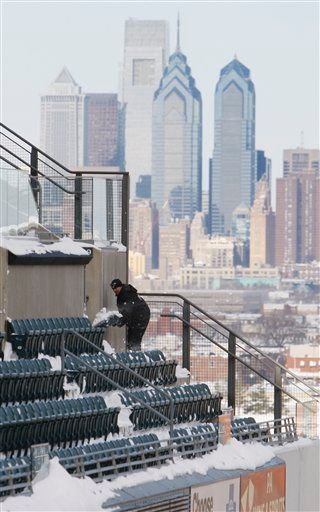 Section 239 in Winter splendor
THE CHIP KELLY ERA BEGINS!!!!!
It is only pre-season but some things look good (Offense) and some things, not so much (Defense). It is only the first look so many things are yet to unfold. Whatever happens, this will be an interesting season.
Big Ed is back from Injured Reserve so we hope to keep the web site up to date this season.
Visit the "2013 Season" "Patriots (pre-season)" page to review the day.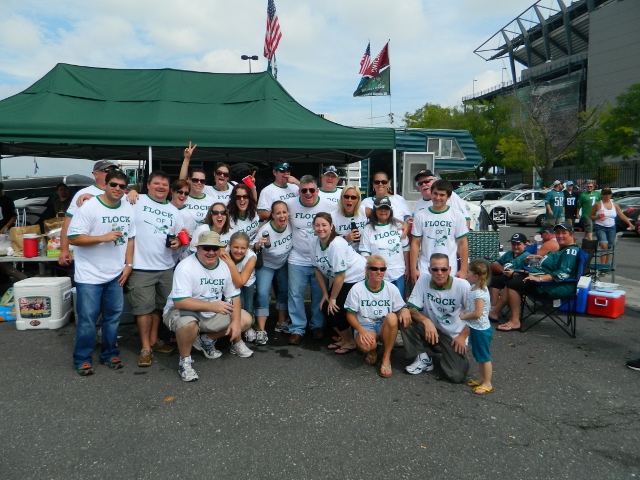 We will always remember Mike
Tony is still fighting so we will continue our fund raising throughout the year.
We also have a Facebook page, the link is below.

and
those close to home who have lost their lives to protect us!!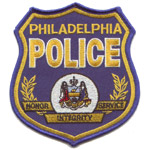 We are on

Facebook so click the logo and see our page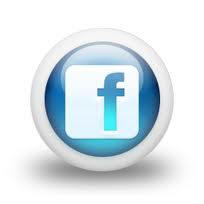 SEE YOU ALL ON THURSDAY 15 AUGUST FOR THE PANTHERS!
We will be in our regular spot during the year. See ya' there.
We may also be making some Personal Appearances before then, so be on the look-out for the EagleMobile in your neighborhood.
You can find us on home game Sundays and Mondays in the SE corner of the Wachovia Center Lot E across from the Linc. Look for the EagleMobile.
See ya' at the Game.
Big Ed from the Northeast